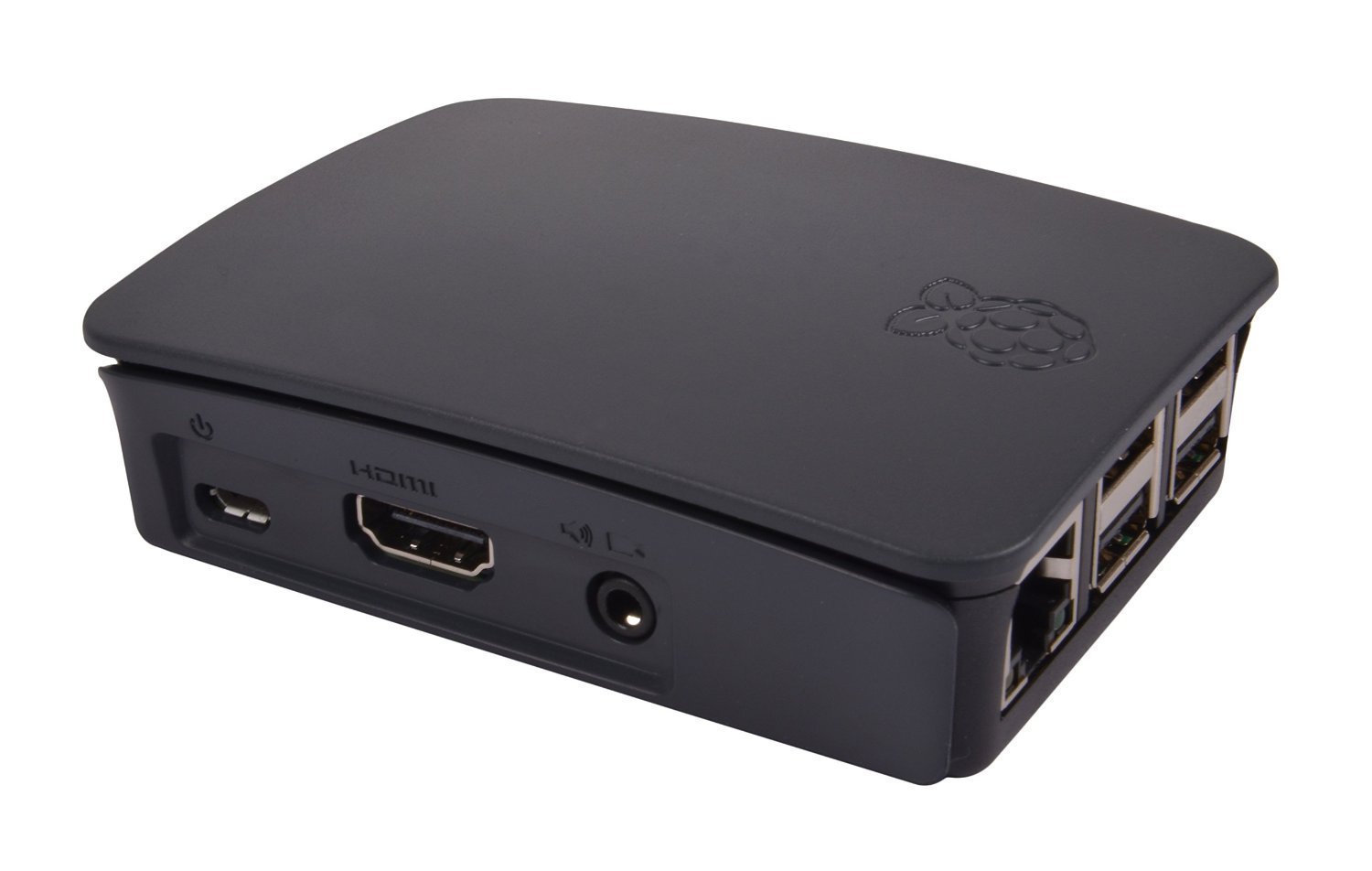 Connects Seamlessly To Your Venue's Existing Sound System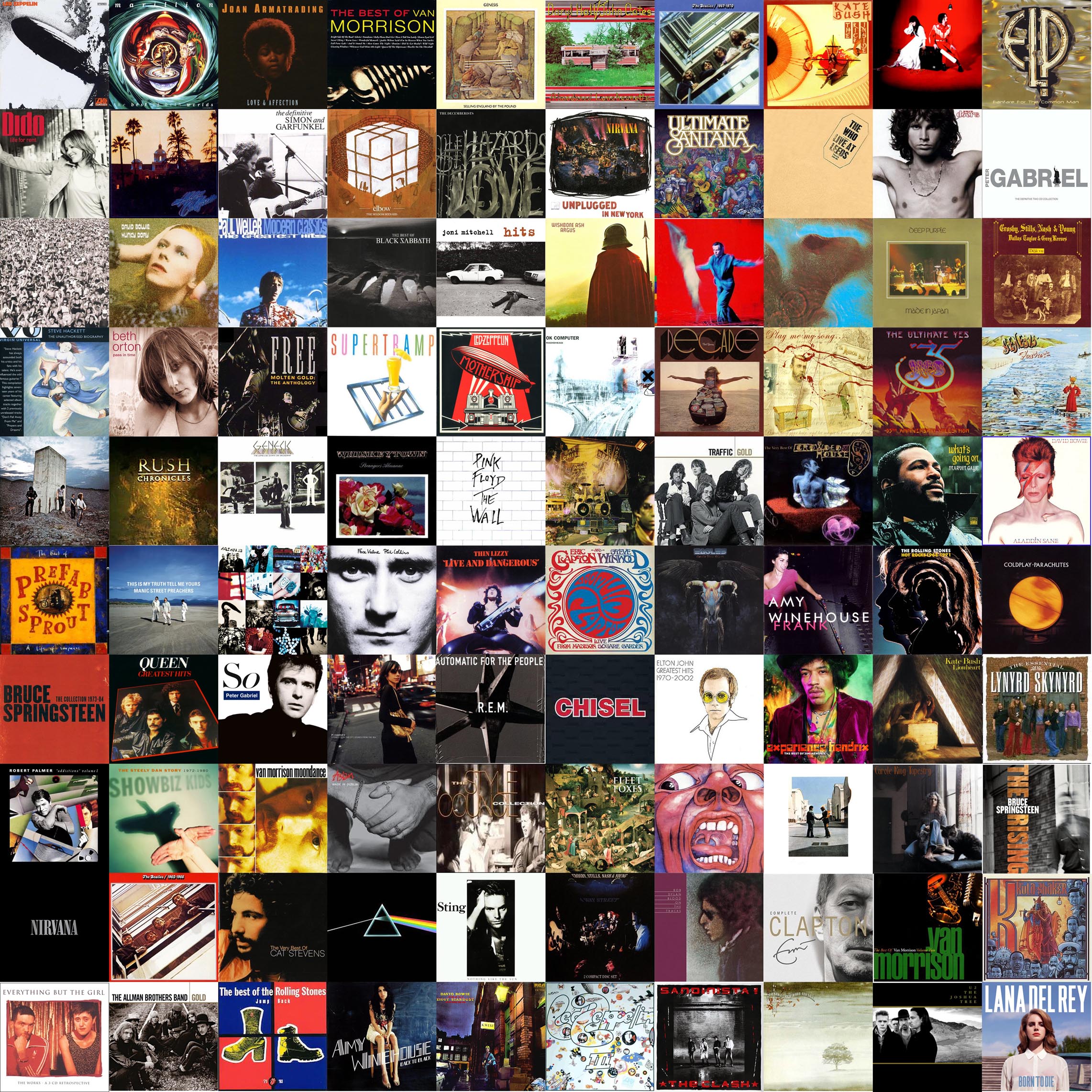 Provides Profiled, Licensed Music Customised For Your Venue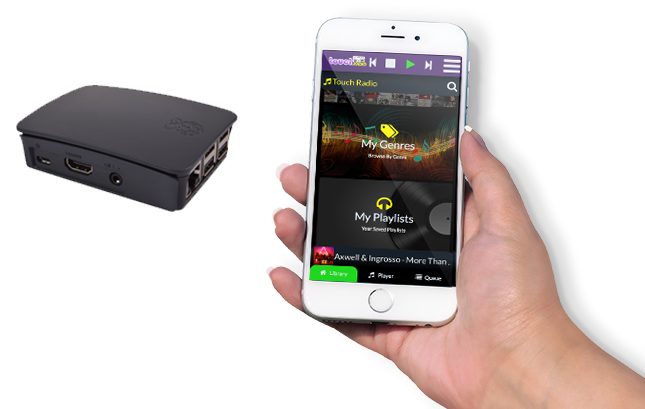 Controlled & Managed By Any Touchscreen/Smart Device
Profiled Music
Customised, profiled music mixes and playlists designed to enhance the mood of any public venue
Comprehensive Music Catalogue
Access a wide and varied range of musical content, updated daily, from over 30 music genres ensuring your clientele's musical tastes are constantly catered for
Automated Advertising Playback
Build brand awareness and drive in-venue promotions our flexible audio advertising platform
Playlist & Mix Scheduling
Create an unlimited number of daily music playback schedules so that the mood is always right, no matter what day or time
Daily Content Updates
Access a wide and varied range of musical content, updated daily, from over 30 music genres ensuring your clientele's musical tastes are constantly catered for
Touch & Play
No need for bespoke, expensive hardware and wiring, just use your smart phone, tablet or even EPOS till
User Control
Give access to all or just a limited number of system features through user account controls
Social Media
Broadcast up to the minute music information to new and existing customers through a range of social media channels and integrate with iTouchMusicNet
Support
Full product support and backup from our experienced engineers
Delivering The Perfect Music For Your Venue
At TouchHits we understand the importance of in-venue music and how it can impact on your business performance. With numerous studies showing that the right music can significantly increase dwell time and substantially increase customer spending, we've built our business and technology solutions around helping other businesses manage and control their in-house music.
Packed full of advanced features just interact with the iTouch Music Player wirelessly using any smartphone or touchscreen device to play almost any kind of music on demand or simply set it up once and let it go to work… 24/7, 365 days a year.
Because music is at the core of all our technology, we employ a dedicated team of music experts, with over 100 years combined experience in delivering businesses around the globe, the right music to suit their needs. The iTouch Music Player comes preloaded with profiled music content hand picked by industry experts that is designed to speak directly to your customers. Feel like becoming the DJ? No problem – set up unlimited on demand and scheduled playlists from our extensive music library.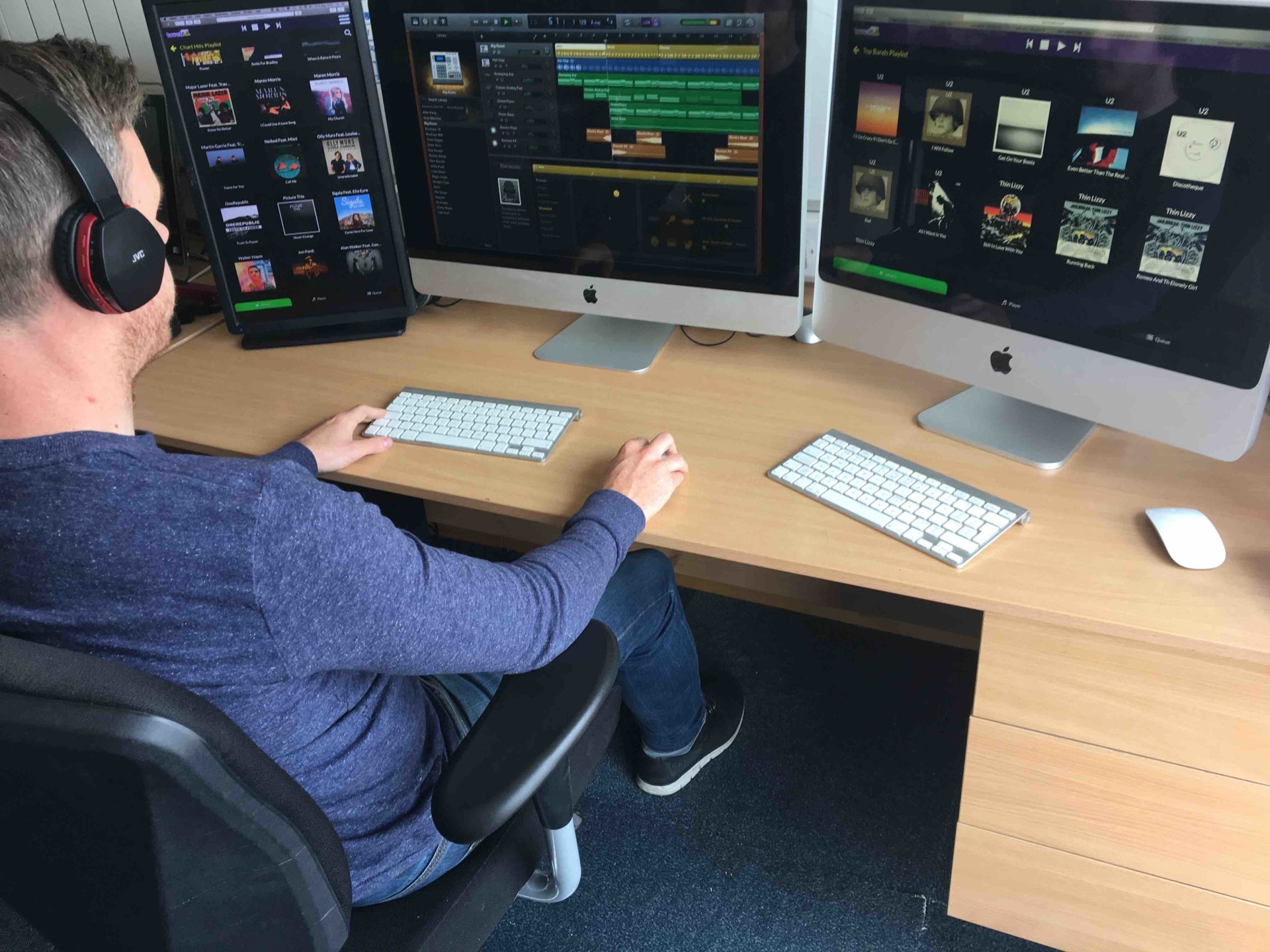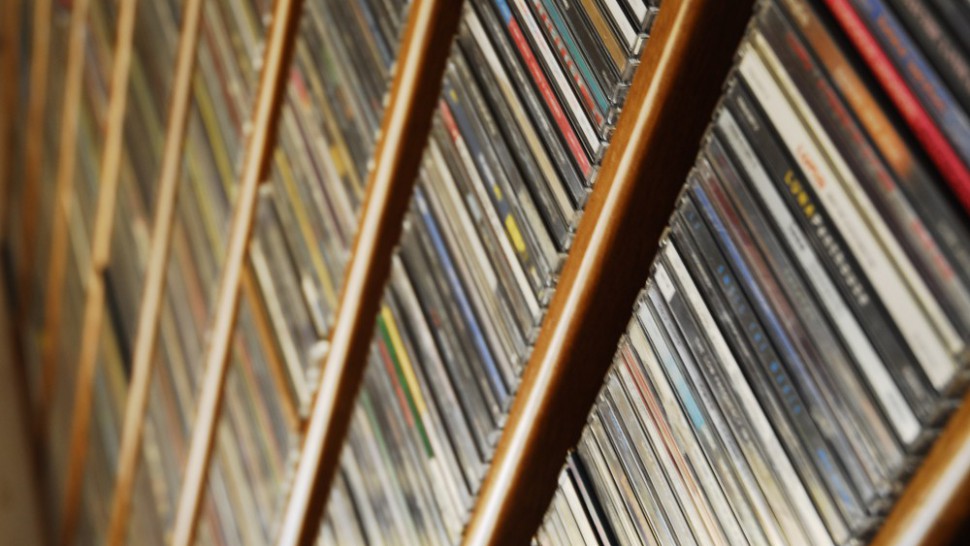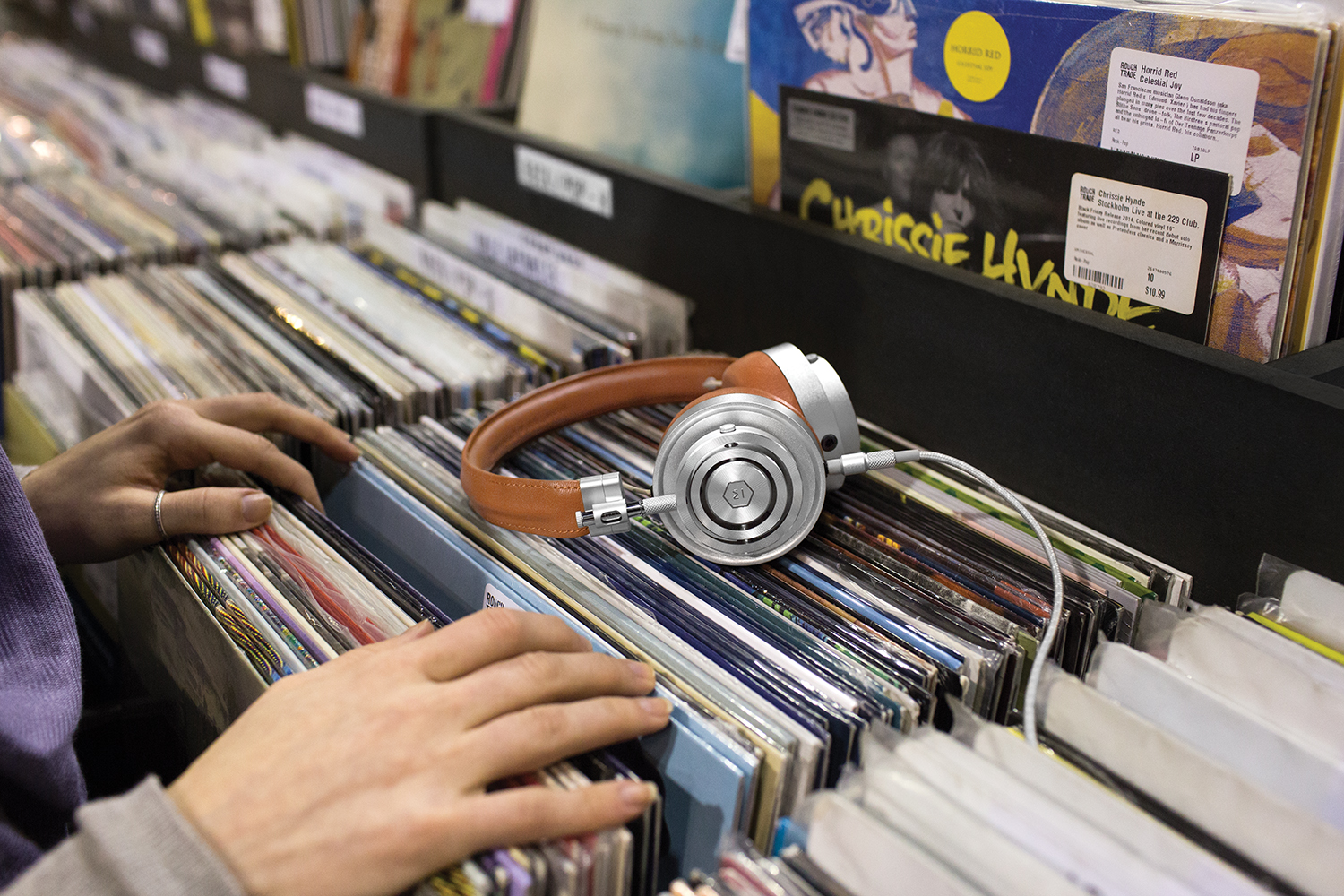 Full Control With Any Screen
Information about the tailored playlist and mixes that suit the various venue types. Schedules. One little box – millions of The Divi Builder was made with user experience at the forefront of its priorities. The way it is broken up into sections, rows, columns and widgets, really allows you to understand and edit the structure of your page. Your editing controls are pulled out of the main content area so that you get a clear and concise representation of how your modules fit into your page layout.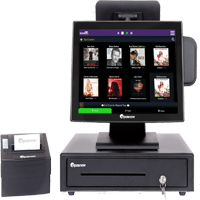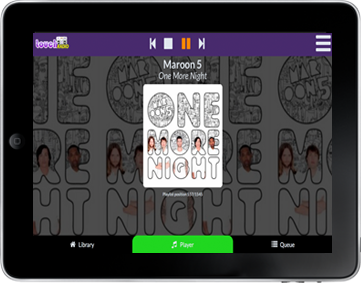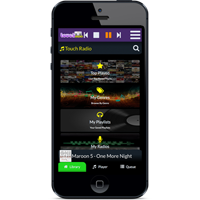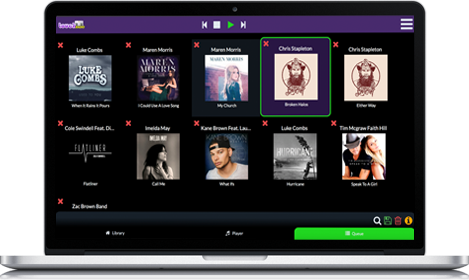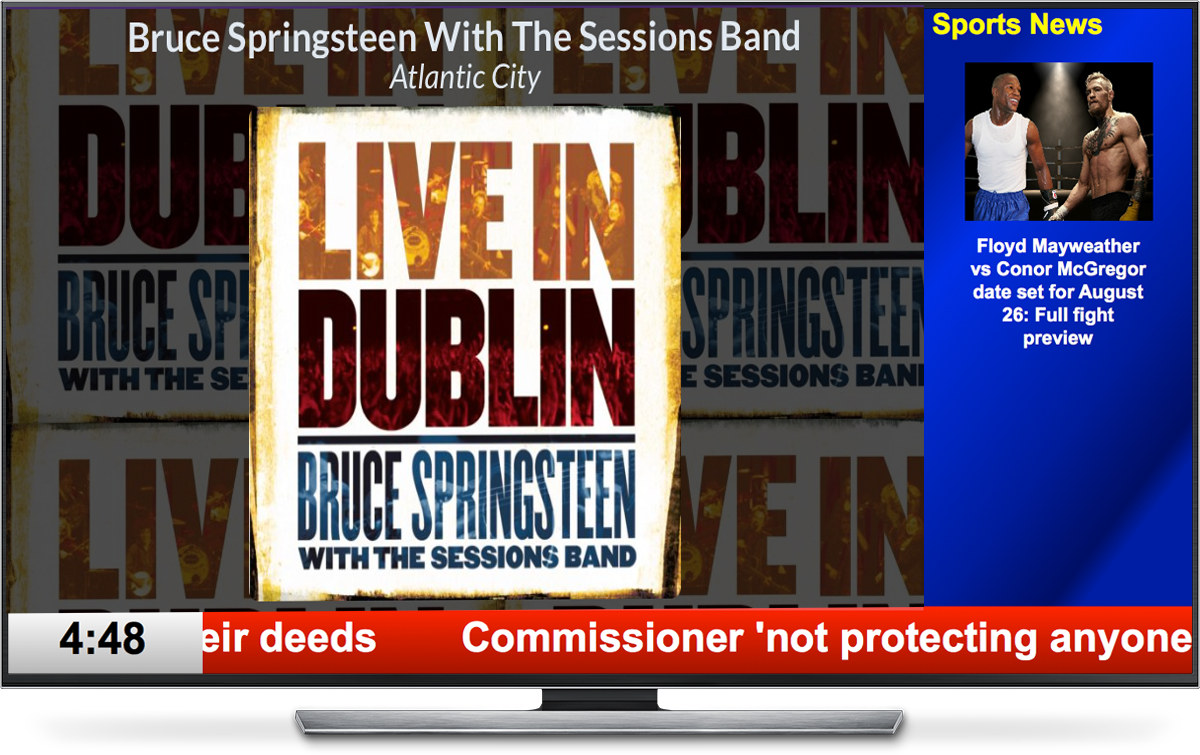 Integrates Seamlessly With iTouch Ads On All Your Venue Screens
Keep customers informed of live music, news, sport, weather and entertainment information via any screen in your venue while promoting your own ad campaigns for everyone to see.
Learn More
iTouch Music Network Integration
Share live play information from your venue and attract new customers via the iTouch Music Network – letting everyone know just what the mood is like at your location 24-7.
Learn More