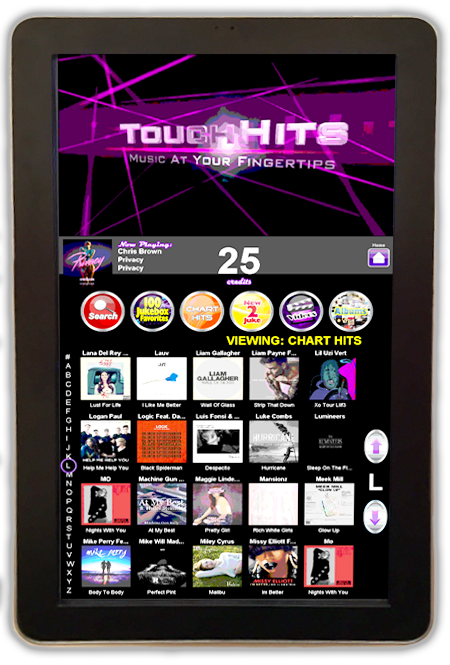 The Latest Hit Music
Charts (Pop, Rock, Country, etc)
User Requests
Regularly Updated
Realtime Content Delivery
Album & Single Amalgamation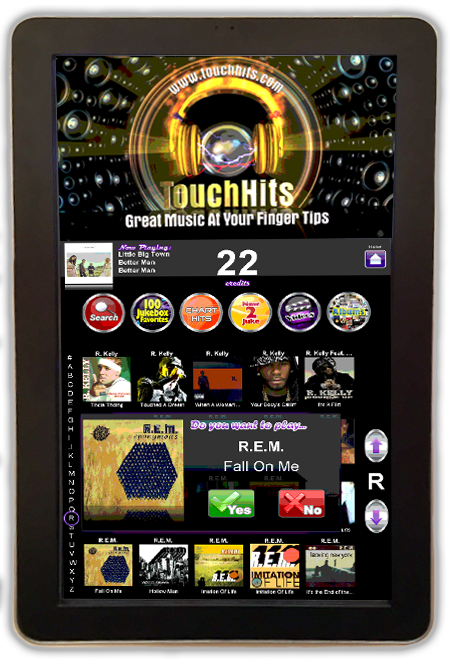 Customisation
Music Genres (Irish, Indian, Welsh, etc)
Software Branding
HD Video Branding
Price of Play
Background Music Playlists
Automated Playlist Scheduling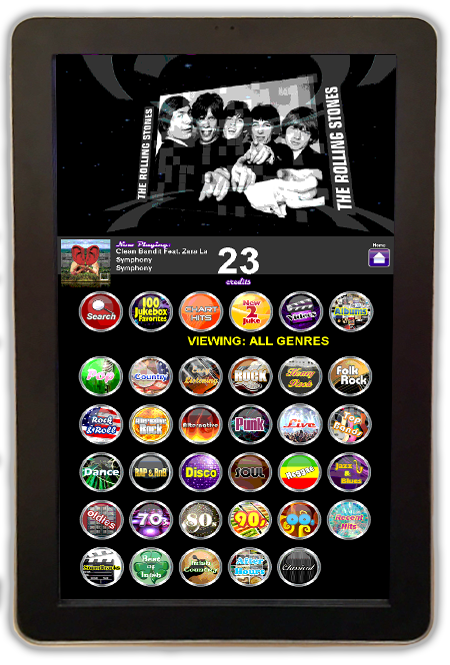 30+ Music Genres
Charts (Pop, Rock, Country, Dance, Rap, etc)
Venue Favourites
Decades (60's – 00's)
Region Specific Genres (Irish, Indian, Welsh, Kiwi, Aussie)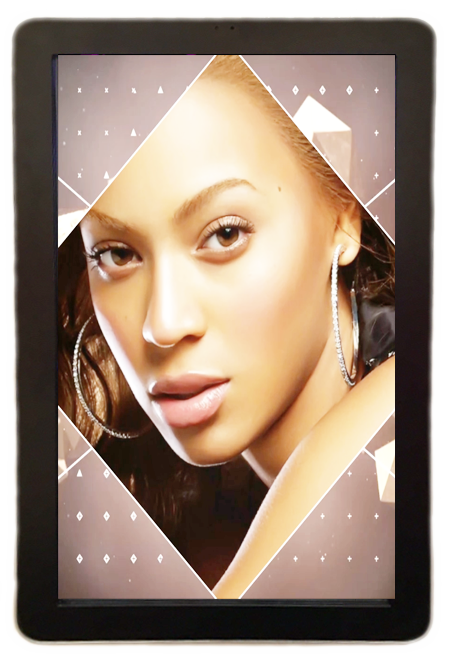 iTouch Ads
Integrated iTouch Ads Platform
Fullscreen 32″ HD Video Ads
Landscape HD Ads
In-Venue TV/Projector Integration
Live News, Sport, Weather, Entertainment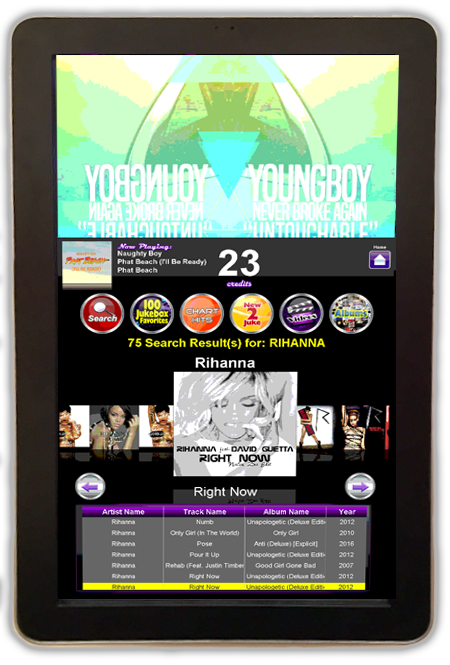 Intelligent Search
Auto-Prompted Search
A-Z Slide To Search
Artist/Track/Album/Year Search
Recommendations Builder
Venue Favourites Builder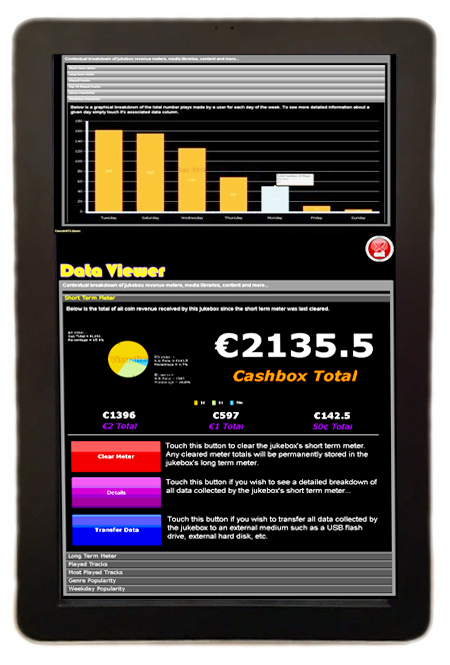 Advanced Data Reporting
Live Cash-in-Box Financial Reporting
Long Term Financial Performance Analysis
Popularity Reports – Tracks, Artists, Genres, Searches, etc
Play Data Reporting
Our Highest Earning Jukebox Ever
A Huge Music Library To Suit All Tastes
Low Maintenance & Completely Hassle Free
Customised To Suit Your Venue & Customers
Don't Just Take Our Word For It
Here's What Our Customers Are Saying...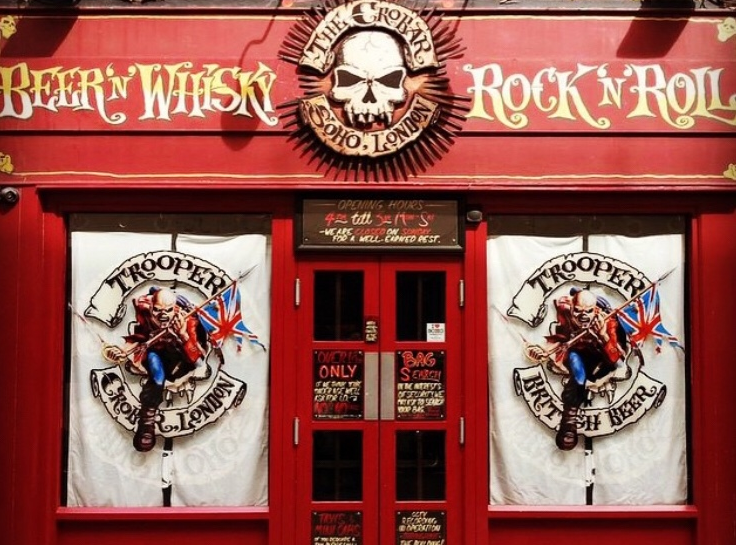 CroBar
Our new RockPAD+ jukebox looks and sounds awesome! We are blown away!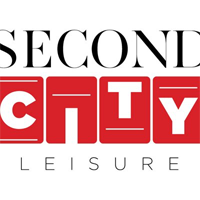 Second City Leisure, Birmingham, UK
The new JukePAD has been an excellent addition to our product range. It's a really beautiful jukebox that's extremely easy to use and offers a huge music library to suit any musical taste, making it perfect for any location. Customers love it and we couldn't be happier with how it's performing in our locations with exceptional cash takings. Most importantly, TouchHits provide excellent after sales support meaning we have complete peace of mind as we continue to introduce the JukePAD to more and more venues.
Andy Jones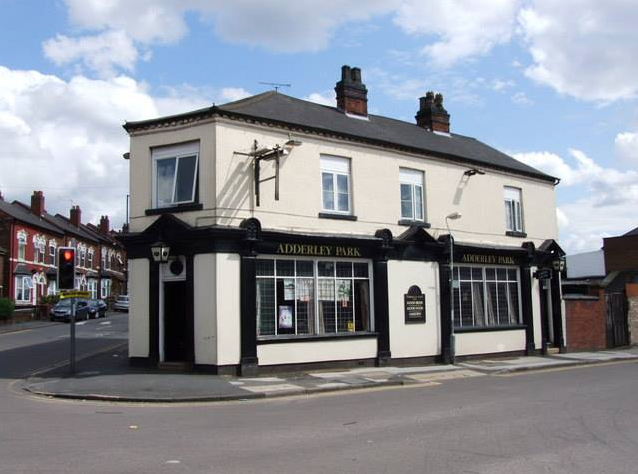 The Adderley Park Inn
Very pleased with the JukePAD since it was installed. It's regularly updated with the latest tracks and looks absolutely beautiful!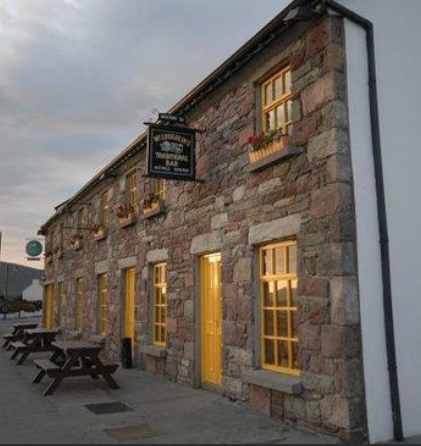 McLoughlans Bar
The new JukePAD+ is the best jukebox we've ever had! Punters simply love it – whether they're aged 9 or 90 they find the music they love in a flash and come back again and again to pump out their favourites.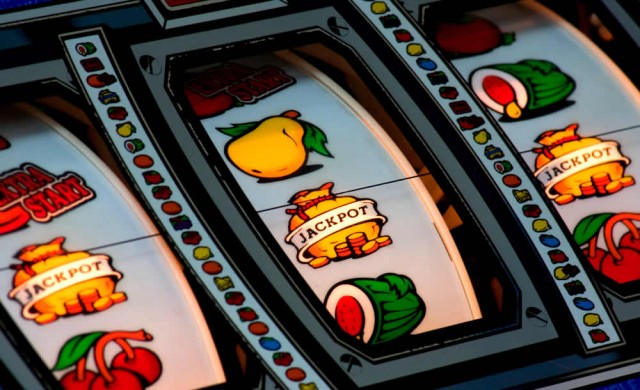 Moloney Automatics, Bristol, UK
The new JukePAD+ looks stunning and offers superb range of music and features backed by excellent support. A top class product from a top class company.
Paul Moloney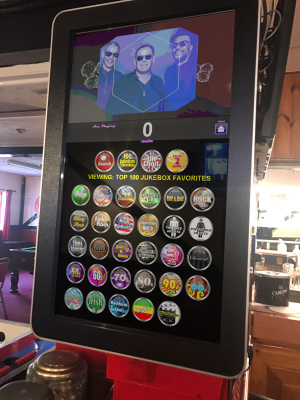 The Windsor Castle
Extremely pleased with our JukePAD. Never had a minutes trouble with it since it was installed and continues to keep punters very happy with great music!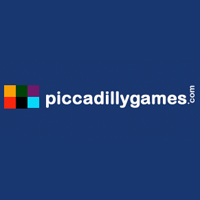 Piccadilly Games, Nicosia, Cyprus
TouchHits are a great company that continuously provide wonderful products and an excellent after sale service.
Sophia Steliou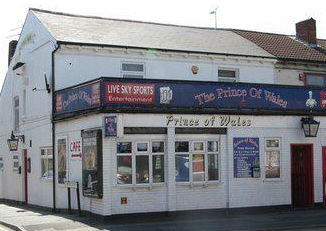 The Prince of Wales
Great jukebox with great selection of music that our customers absolutely love.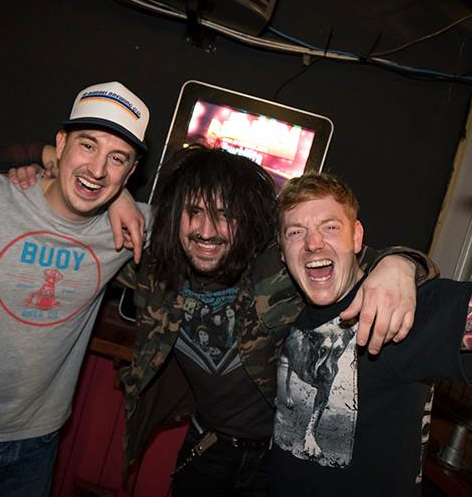 Costermongers
Our custom RockPAD jukebox is amazing! It's exactly what we needed for our rock loving regulars 🙂
Distributors
Installers & Operators
Greater Cash in Box Revenue

Easy to install

Low maintenance

Modular Construction

Direct Support

Live Data Analytics

Remote Support

Promotions Manager

HD Video Ad Campaigns

Plug & Play

Wireless Integration
Slim Elegant Design

Easy to Install, Manage & Control

Increased Cash in Box Revenue

Venue Specific Promotions

Venue Specific Video Ad Campaigns

Automated Background Music Playlists

Venue Social Media Integration – Twitter & Facebook

Profiled Music Content

Customer Favourites Chart

Integrates Seamlessly with Existing Venue Audio & Video Equipment (Amplifiers, TV's, Projectors, etc)
Users
Patrons & Customers
Latest Chart Music Releases

Customer Favourites Chart

Track Request Feature

Giant Touchscreen Display

Easy To Use

Profiled Music

20+ Music Genres

Auto-Search Prompting

Bonus Credits

Apps (Selfie Taker, Twitter, Facebook, etc)