Welcome to TouchHits Remote Support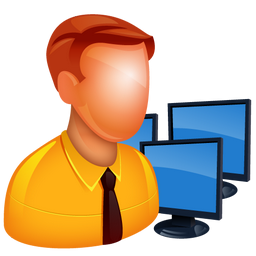 Select this option if you wish to enable always on access to your system…
Please note, choosing this option will require you to download a file(TouchHits Remote Support – ISL Always On.exe) which must be installed on your system before unattended access can be established.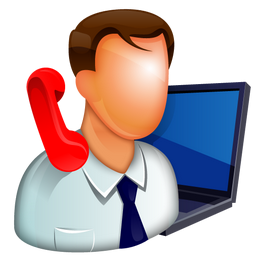 Select this option if you wish to begin a new, one time support session with one of our TouchHits support team…
Please note, you will be redirected to a new support session page where you will be required to enter your session code.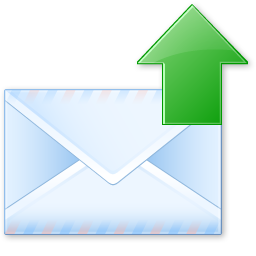 Please a member of our support team will email you with a solution to your problem as quickly as possible…
Please try to provide as much detail regarding your issue so as to help with resolving the problem as quickly as we can.